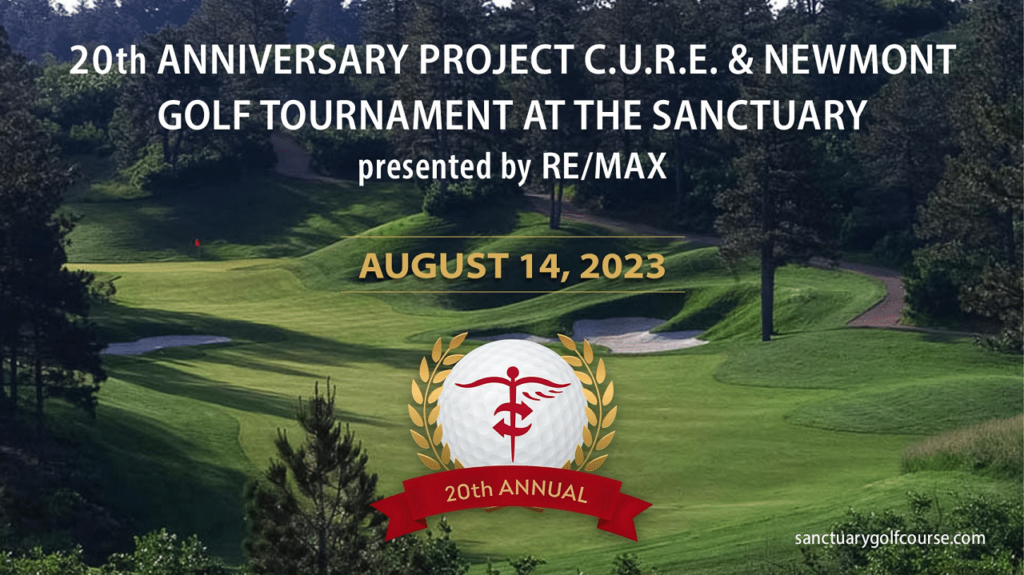 20th Anniversary Project C.U.R.E. & Newmont Golf Tournament at the Sanctuary presented by RE/MAX
August 14, 2023
Join Project C.U.R.E. & Newmont for an incredible day of golf at the exclusive Jim Engh-designed Sanctuary Golf Course, overlooking Colorado's majestic Front Range. Your support will help Project C.U.R.E. deliver life-saving medical supplies & equipment to people in developing countries. This year's event will be unlike any you've previously attended! We will have plenty of exciting challenges, prizes, and surprises, including:
Long driver Dan "Smackintosh" McIntosh: World's longest left-handed golfer will be on hand to face those who think they are up for the challenge of trying to hole out McIntosh's 400-yard drive on a select Par 5 hole. All challengers will have the opportunity to win a $5,000 golf trip of a lifetime! Learn more.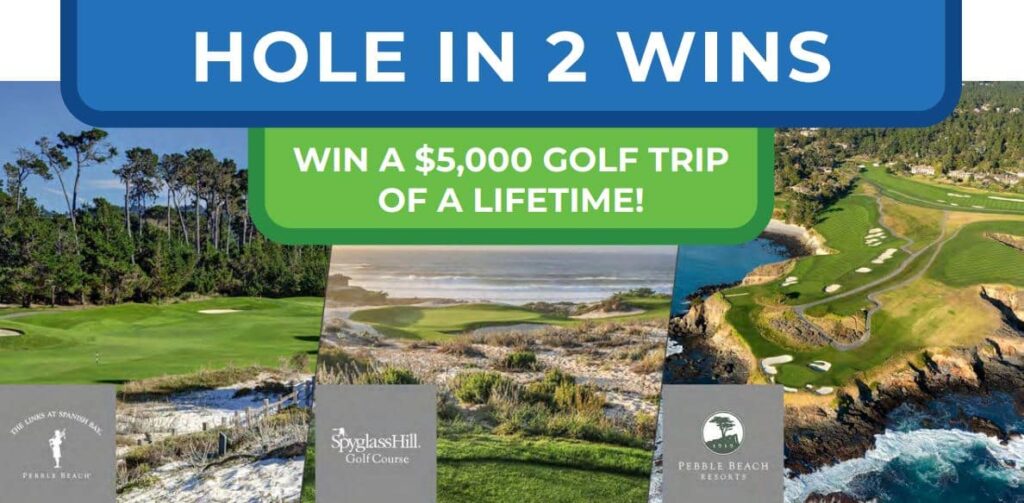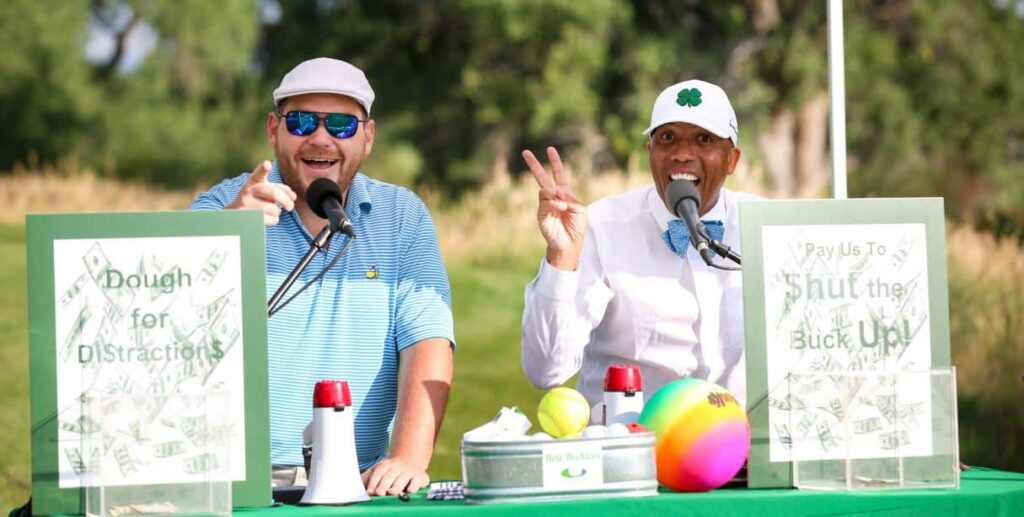 Professional Hole Hecklers: Two professional comedians will join us as mock sportscasters at one special tee box, providing a hilarious play-by-play for golfers. Players can donate to request silence at the tee box or pony up to have the Hole Hecklers heap additional grief on their partners, rivals, or even themselves.
Players will have a chance to win a Maserati Grecale or an Alfa Romeo Tonale courtesy of Mike Ward Automotive!

Corporate Partnerships are available!
Review our 2023 Golf Tournament Sponsorship Package for more information.
If you or your company are interested in supporting this impactful event or if you have any questions, please contact Dianna Fetter at DiannaFetter@projectcure.org.
Presented by: