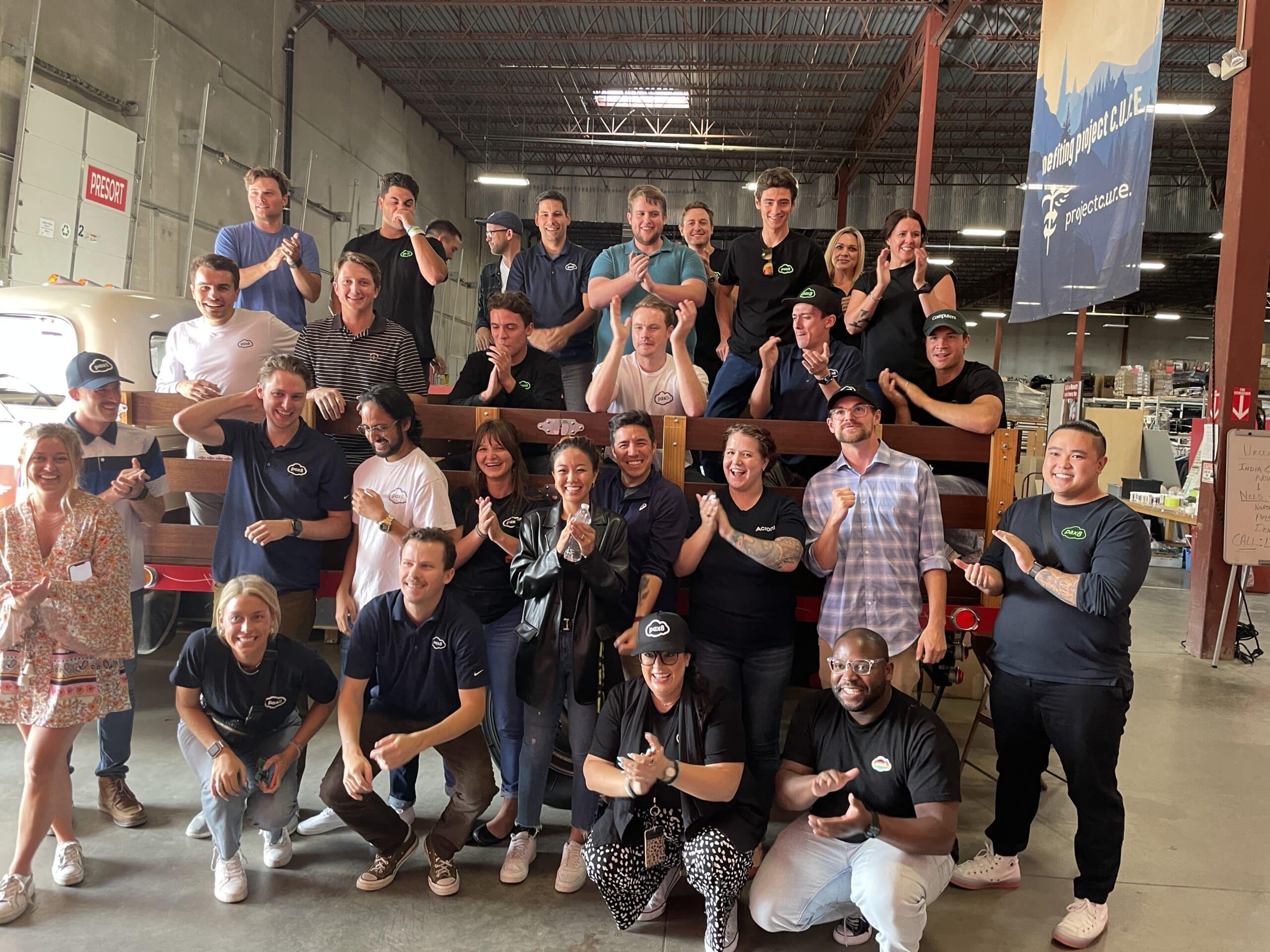 Corporate Volunteer Experience
Project C.U.R.E. offers a fun, engaging corporate volunteer program where your employees will have the opportunity to participate in meaningful volunteer work with their colleagues and make a difference in your local community.
We welcome groups of 5 to 150 people to join us in any of our 7 warehouses to sort and prepare medical supply donations for upcoming shipments. You can elevate the experience and cater lunch for your group or host a "Sip & Sort" happy hour.
To help defray our staff and overhead costs, we ask that corporate groups consider a donation based on group size. Suggested donations start at $2,000 and we are happy to discuss if this aligns with your CSR needs.
We understand the volunteerism is valuable to our partners who want to include it as part of their corporate social responsibility strategy. It not only helps with moral building and employee retention, but also allows partners to share stories of how they support our humanitarian work with their customers.  Volunteer with us today!!
Group Volunteering | Take Action | Project C.U.R.E. (projectcure.org)