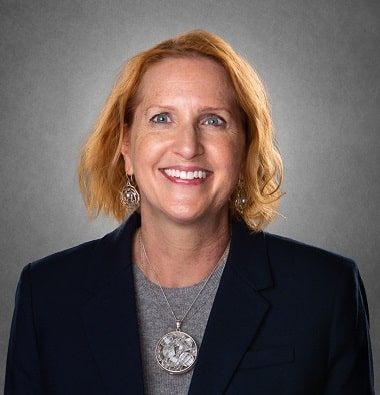 Amy Greene
Director of Program Management - International Headquarters
Amy Greene serves as Director of Program Management at the International Headquarters of Project C.U.R.E. and brings an extensive depth and breadth of experience designing, developing, and establishing program management best practices to ensure adherence to Project C.U.R.E.'s core value of excellence in service.

As Director of Program Management Amy is responsible for the overall implementation and delivery of Project C.U.R.E.'s largest and most complex grants and contracts with its U.S. government, corporate, and non-government organization partners. In addition, Amy serves in a business development capacity to strategically expand Project C.U.R.E.'s portfolio of programs with a core suite of existing Project C.U.R.E. partners across all sectors.

Prior to joining Project C.U.R.E., Amy led the management and delivery of multimillion enterprise information technology programs for Fortune 50 clients, as well as leading organizations in insurance and online education.

Amy graduated from Colby College with a B.A. in International Relations and received her MBA in Marketing from the University of Washington. She has also achieved her PMP certification.

In her free time, she enjoys traveling internationally and domestically, spending time with her nephews and hopes to resurrect her tennis game in the near future.