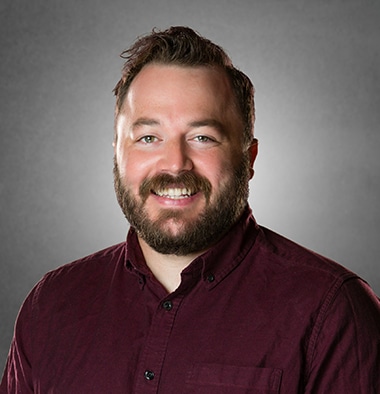 Danny Pyne
National Director of Volunteers - International Headquarters
Danny Pyne is the National Director of Volunteers at Project C.U.R.E. Danny brings a background in nonprofit operations and volunteer management, and loves working with volunteers and building relationships through projects that benefit others.
As the National Director of Volunteers, he provides structure and support to the Operations Directors and volunteer leaders in the form of training, process control, and technology tools while leading special projects in those areas.
Prior to this role, Danny worked in Operations at Feed My Starving Children before joining the Project C.U.R.E. team as Operations Director in Chicago.
In his free time he enjoys the outdoors, music, baseball, woodworking and spending time with his wife, Charisse, and their hound dog, Johnny.