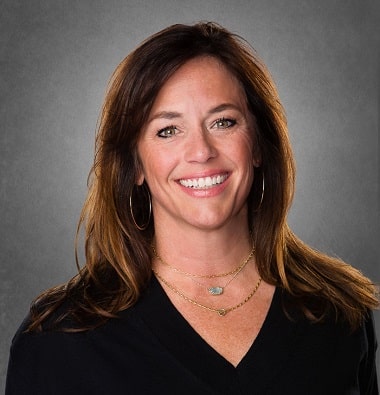 Erin Hughey
Director of Kits Program - International Headquarters
Erin has a non-traditional background including owning businesses both in the U.S. and abroad, roles in hospitality sales and management, a successful sales career, and over a decade of OVC service in the nonprofit world as an ambassador for Compassion International and internationally with Family Legacy Missions in Lusaka, Zambia.
Erin's family moved to Zambia in 2010 with their four small children, ranging in age from two to eight, to serve the vulnerable children in the country's capital city of Lusaka. During their almost seven-year stint, she sat with incredibly sick children and their families in some of the same facilities Project C.U.R.E. has delivered medical supplies to. Joining Project C.U.R.E. as the Director of Kit Programs has brought her African experience full circle. As such, she passionately leads and manages every aspect of Project C.U.R.E.'s Kit Programs to develop opportunities for corporations and organizations to build and strengthen their own communities, give back, and create good for the world.
Erin stays busy being a mom to her two grown boys and two teenage girls. In her spare time, she loves challenging hikes, traveling, and dreaming of new adventures, as well as creating art through photography, painting, and graphic design.