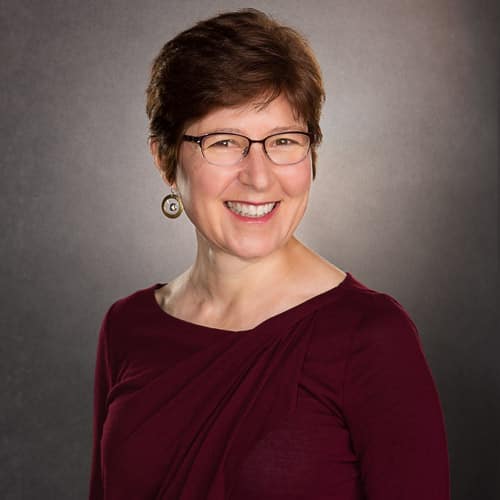 Laura Conti
Director of Client Relations
As Director of Client Relations, Laura manages a large portfolio of partnerships. Her focus is on the signature cargo program, where she guides Project C.U.R.E. partners from around the world through the process of applying for and receiving containers of medical supplies. Laura enjoys connecting with clients to help them realize their dreams of supporting and enhancing healthcare services in their communities.
Laura came to Project C.U.R.E. with experience in related international work. Her commitments to global cooperation and educational equity formed the foundation of her career path. Laura served in leadership at Boys Hope Girls Hope, in management at the American Chamber of Commerce in Hong Kong, in client care at The Second Line China Business Consulting Group, and in international program administration at Tufts University. In addition, Laura has held teaching positions in Taiwan, Mexico, and Denver, where her work with resettled refugees in Denver Public Schools cemented her passion for international development and ignited her interest in global health issues.
Laura earned a Master's in Law and Diplomacy from The Fletcher School at Tufts University and a BA from the University of Massachusetts, Amherst. Other academic experience includes Mandarin studies at Middlebury College's intensive summer language institute and participation in a Fulbright Group Grant research program in Turkey.
Outside of work, Laura enjoys family time, traveling, and outdoor adventures. She is an avid hiker and certified yoga instructor. You also can find her in the alto section of the Colorado Chorale.