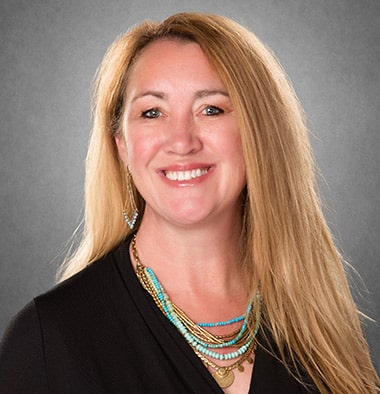 Melisa Esposti
Director of Government & NGO Relations - Washington D.C.
Melisa has more than 20 years of experience in the nonprofit sector with more than 14 years of successful grant research, procurement, and reporting experience. Her passion for international public health began in 1999 when she assisted with a needs assessment at a hospital in the rural Kigezi region of Uganda, bordering Rwanda. She received a Master of Arts in Sustainable Development degree from SIT Graduate Institute in Brattleboro, VT in 2003 and utilized her skills to assist various nonprofit organizations ever since. Melisa's thesis project was, A Comparative Analysis of Domestic Violence Services for Refugee Women Living in California. During her work with newly arrived refugees at the International Rescue Committee in San Diego, CA, Melisa developed a Train the Trainer model and reference manual to assist refugee agencies, local law enforcement, and community leaders to identify domestic violence and assist the survivors with accessing services.
Upon returning to Colorado, Melisa worked on domestic anti-hunger efforts through Weld Food Bank, a member of the Feeding America network of food banks. Her grants helped to fund new projects such as a commercial kitchen where Kids Café meals are prepared and Cooking Matters classes are taught; a Mobile Food Pantry which delivers fresh fruits and vegetables to rural USDA food deserts; and a community garden in partnership with Alternative Homes for Youth whereby at-risk youth grow vegetables for the food bank's Kids Café meals as a form of restorative justice and horticultural therapy.
After four years in her role as Director of Global Health Grants at Project C.U.R.E. involving research, proposal writing, and new business development, Melisa transitioned to a new role as Director of Government and NGO Relations based in Washington, DC. Her new role works in conjunction with USAID and foreign donor government agencies, international embassies, as well as conducting needs assessments around the globe in low to middle-income countries.

In 2014 she was honored as a Colorado Women of Vision honoree by the Colorado Women of Influence as well as awarded the Superwomen of Northern Colorado award by Mind & Body magazine.