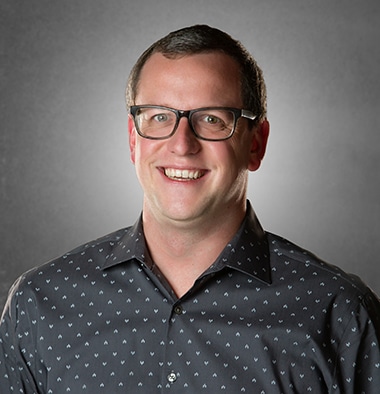 Steven Wagener
Director of Logistics - International Headquarters
Born and raised in Luxembourg, Steven finished his studies in the United States (Master of Arts in Global Affairs from the University of Denver) in 2017. He shares a passion for history, international development, and cultures and foods. Throughout his education, he volunteered with numerous organizations, including the Food Bank of Santa Barbara and Habitat for Humanity.

Originally part of the Project C.U.R.E. Operations team as an intern, Steven joined the staff as a Project Coordinator back in 2017. In his current role as Director of Logistics, he and his team are involved with the Needs Assessment planning and execution, the container project planning, and all shipping logistics for the cargo container program. He also manages the Disaster Relief program, shipping urgently needed goods to India, Lebanon, Armenia, Honduras, Ethiopia, and elsewhere.

In his free time, he likes to travel, spend time with his wife, Anna, and their two dogs, Chloe and Luna. He also shares a huge passion for sports (football, soccer, cycling) and cooking.