By Javion Blake, EIT, MSc. via LinkedIn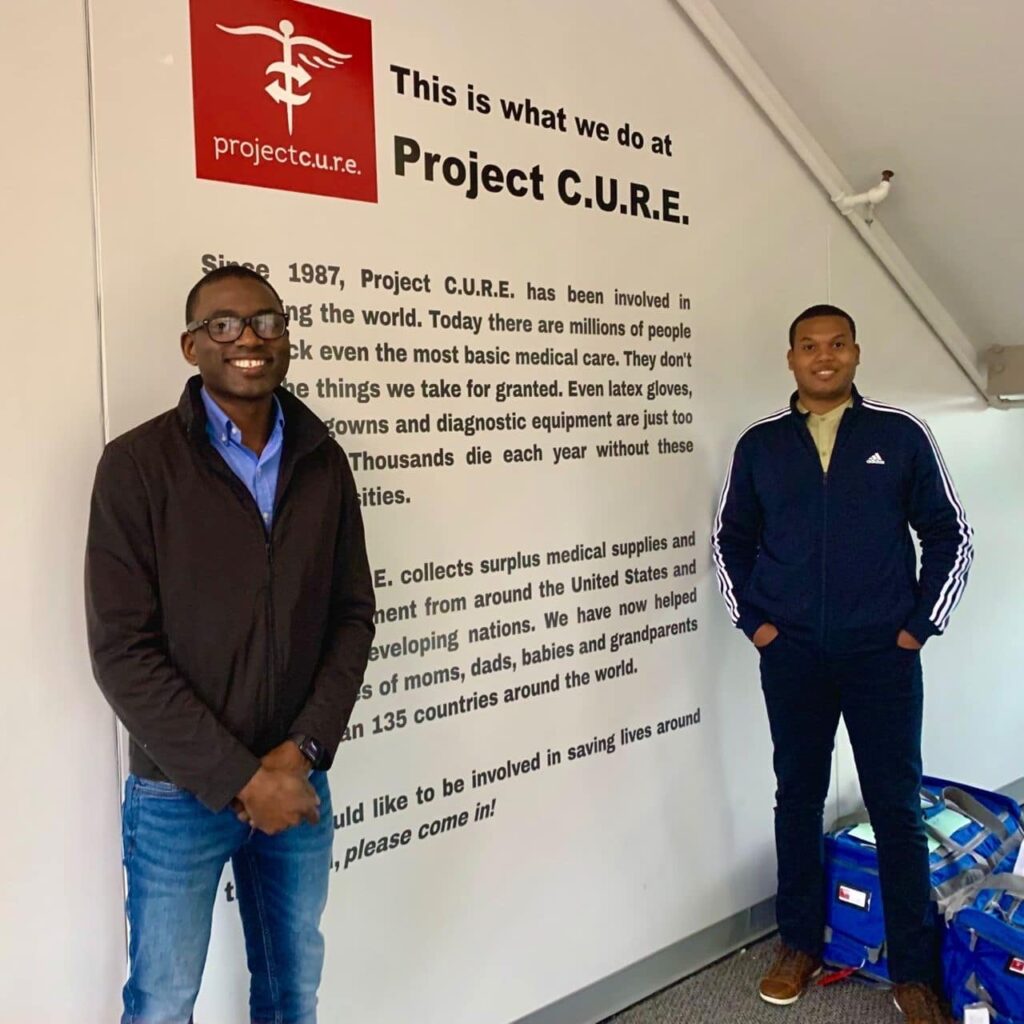 June 1, 2023 – Our gratitude for Project C.U.R.E.'s continuous assistance in helping us bring health and hope to the Jamaican people goes beyond words.
Dr. Conway Gordon and I recently visited the organization's headquarters in Centennial, Colo., to collect supplies that will provide for a Health Fair which will offer free checkups and screenings to children and adults in the community this summer. The free services will be provided by a combination of Jamaican doctors and nurses that have committed to volunteering their time towards the community lead initiatives. We are very grateful for their services and commitment to building healthier and stronger communities. A massive shoutout to Dr. Gordon for driving the mission on the ground and being the main point of contact with organizing the necessary teams.
I&I Foods by Jus_Chill, Inc. will be sponsoring some of the items to ensure a successful execution. But, we need more local partners and we are interested in working with other corporate sponsors to make this initiative a larger success. You can connect with Dr. Gordon, or myself, to learn more as we develop the layout for this community service initiative.
This will be a massive benefit and morale boost to the employees, and their children needing free medical examination to go back to school after summer break. Plus it will assist in demonstrating your commitment to being exemplary corporate citizens.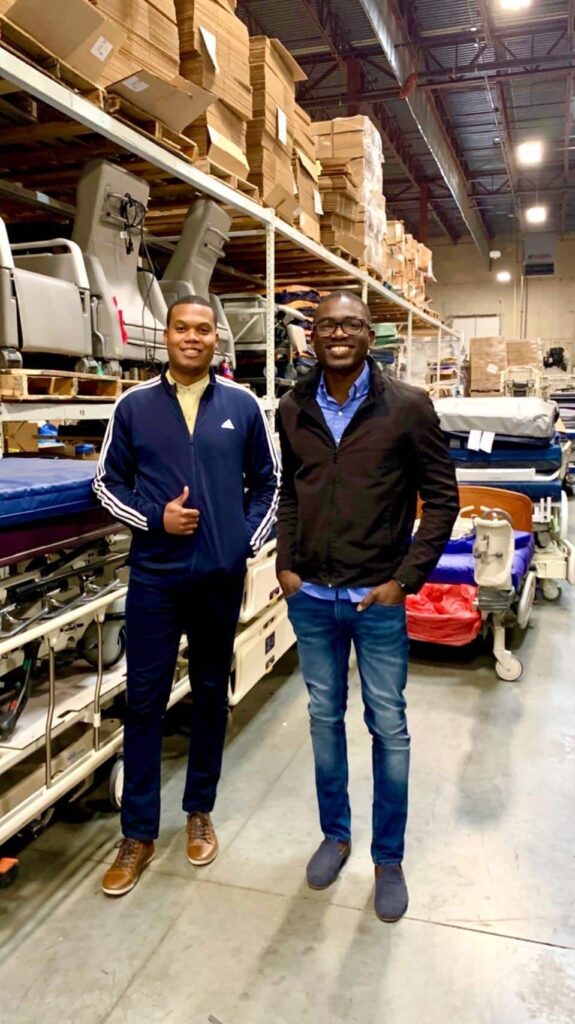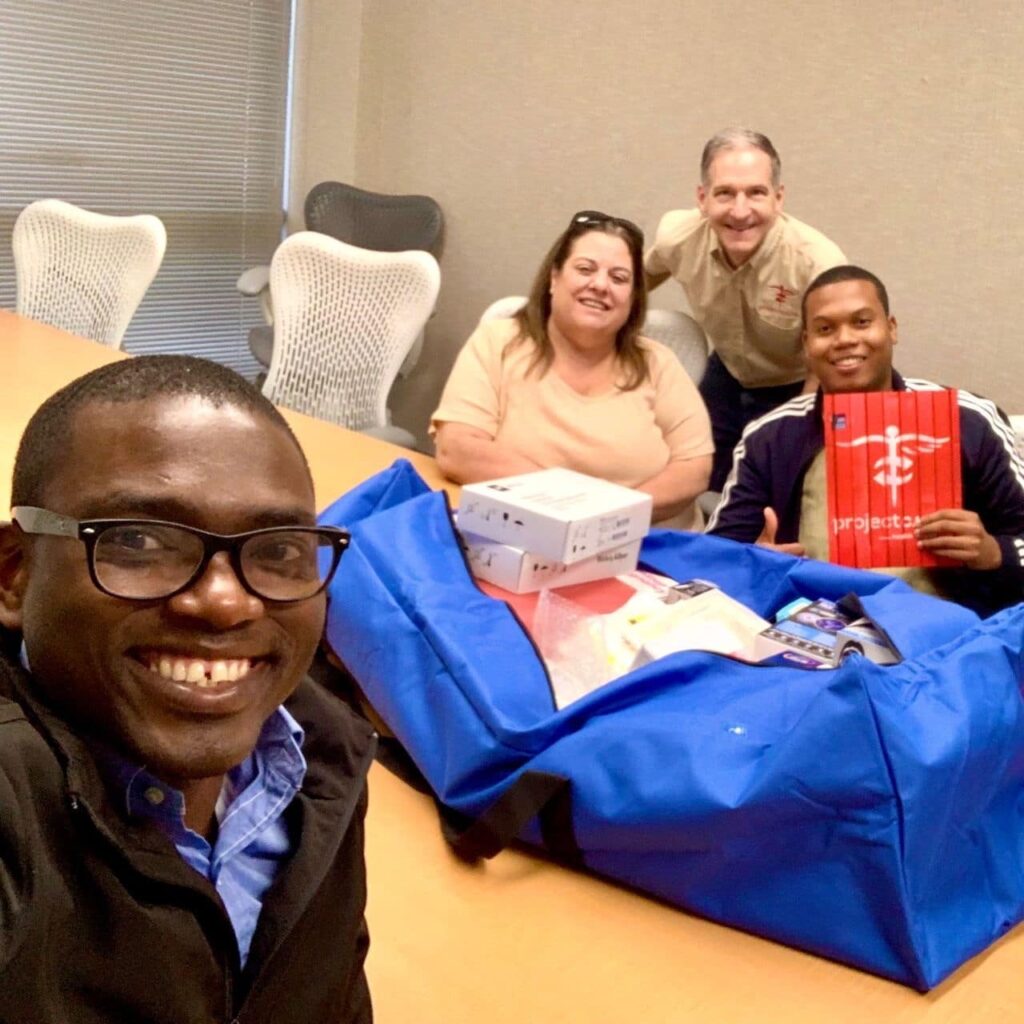 This story is a follow-up to a blog titled Health and Hope for Jamaica, shared on April 28, 2022
Are you in need of medical aid? Learn how YOU can apply for a C.U.R.E. Cargo Container of lifesaving medical supplies and equipment here: https://lnkd.in/gj8q5yu8