Artist: Dylan Mortimer
Together, with philanthropic donor-artists, we dream of building a legacy…one of delivering life-saving
medical goods to resource-limited countries, while also delivering art to inspire. To this end we have
conceived of a new fundraising program – ARTists for C.U.R.E.
This idea dawned on us when we met artist Dylan Mortimer who is donating art to help raise funds for
Project C.U.R.E. Dylan is a survivor of Cystic Fibrosis and double lung transplant recipient. He described
being in the hospital on multiple occasions facing dismal health news, staring at blank walls, and feeling
despair. His time in hospitals deeply influences his creative process. In his art, Dylan transforms the strain
of a debilitating disease into depictions of hope and beauty. Light-heartedness shimmers over serious
topics like difficult breathing, lung failure, and organ transplant surgery. His artwork, just as his donation
to Project C.U.R.E, is about delivering hope. Art as conduit to imagine healing and celebration amidst
trauma.
Dylan Mortimer graduated with a BFA from Kansas City Art Institute and a MFA from the School of Visual Arts in New York. He has created public art installations in several cities including New York, Chicago, Baltimore, Kansas City and Denver. His exhibition history includes Columbia University, The Longwood Arts Gallery in the Bronx, the Dumbo Arts Center, PS 122 Gallery in New York, the Kansas City Jewish Museum, the Nerman Museum in Overland Park, KS, and the Haw Contemporary in Kansas City. He has been featured in the New York Times, The New York Post, The Washington Post, The Chicago Tribune, The Chicago Sun, The Baltimore Sun, NPR, The Christian Science Monitor, The Kansas City Star, The San Francisco Chronicle, SF Gate, The Daily Mail (UK) Metro News (UK), Sculpture Magazine, Public Art Review, and several other publications internationally.
He has donated two pieces of artwork to Project C.U.R.E., the first of which will be auctioned May 1-7
on his Instagram @dylan.mortimer. ALL PROCEEDS WILL BE DONATED TO PROJECT C.U.R.E.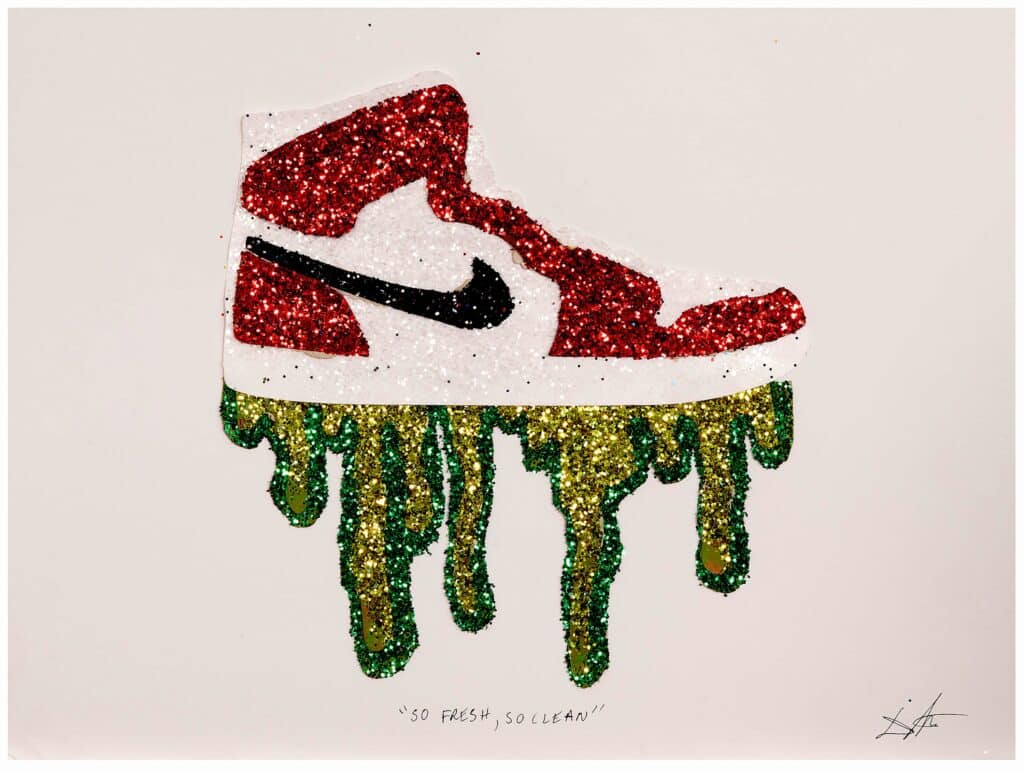 In addition, his second piece of work will be featured in our silent auction during our
2nd Annual Dinner in the Vineyard on Sunday, August 14th, 2022, which is held in conjunction with the
19th Annual Project C.U.R.E. & Newmont Golf Tournament on Monday, August 15, 2022.

Lastly, Dylan has pledged to create additional art pieces to include in future shipments to hospitals and
clinics we serve in order to provide a visual stimulus for optimism for those receiving treatment and for
those working in healthcare.

For more information on Dylan Mortimer, go to www.dylanmortimer.com.