Partnership Will Support a Hospital in Ghana's Second Largest City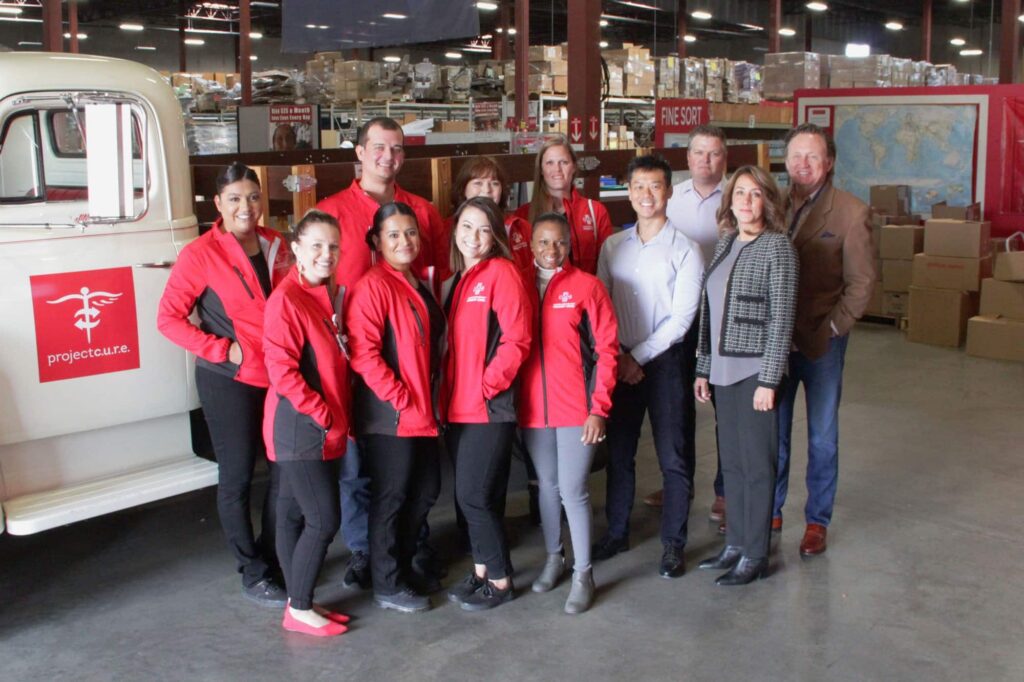 Project C.U.R.E., the world's largest supplier of donated medical supplies and equipment to resource-limited countries, has announced a formal partnership with Urgent Care Solutions of Denver. Urgent Care Solutions has nine locations across the Denver metro area and serves over 150,000 patients each year in Denver and Aurora.
Through this partnership, Darius and Shay Kerman, CEO and COO of Urgent Care Solutions will sponsor a C.U.R.E. Cargo container of donated medical supplies and equipment bound for Fankyenebra Hospital. The hospital is located in the urban area of the city of Kumasi, Ghana, and serves as the only nearby health care option for an adjacent community of approximately 5,000 people as well as for others who may come from further distances.
"It's important that we provide medical care for people in our community," said Shay Kerman, COO of Urgent Care Solutions. "But it is equally important to help those who are less fortunate to protect themselves and get the proper medical care wherever they are. With the support of our patients and team in the Denver area, it gives us the opportunity to fill this incredible need."
Urgent Care Solutions will be collecting medical supplies at many of their locations in the Denver-metro area and involving their patients with the campaign to support the container of medical supplies for Ghana. The COVID-19 pandemic has exacerbated the worldwide shortage of medical supplies in developing countries. From personal protection equipment (PPE) to life-saving supplies, the global demand has caused severe supply chain problems. For rural and poor communities that are already suffering from a lack of resources, it often means going without important medical care and supplies.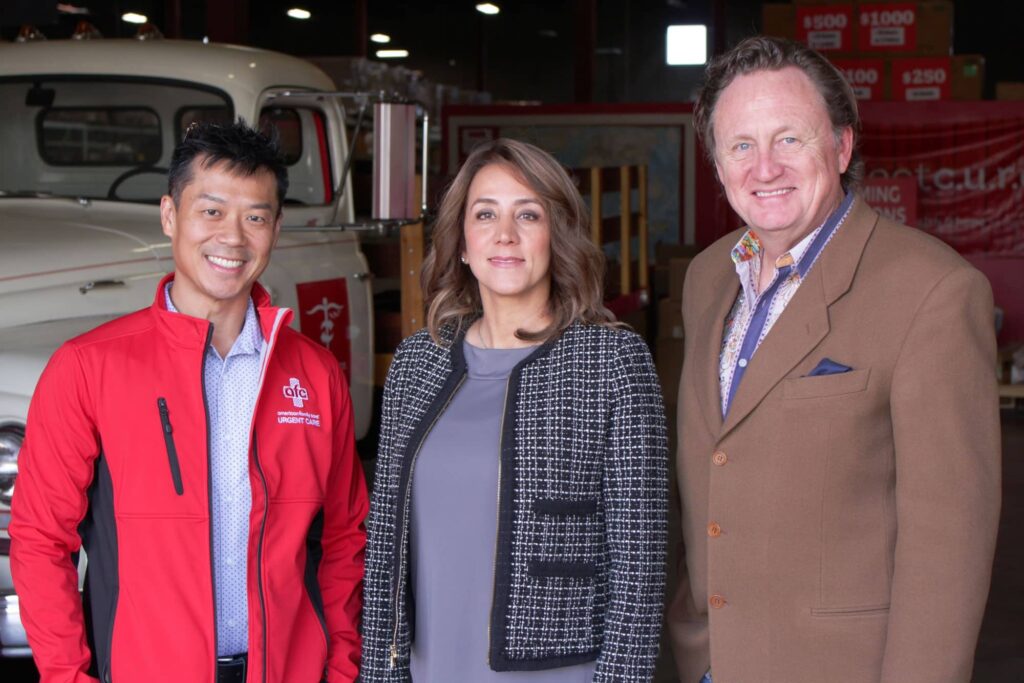 "I'm very excited about this partnership," said Dr. Douglas Jackson, President and CEO of Project C.U.R.E. "With our headquarters in Denver, donations from a local organization like Urgent Care Solutions will enable us to fulfill our mission to save lives all over the world. Because of COVID-19, there's an even bigger need for medical equipment and supplies in underserved countries."
Diagnostic services and specialty healthcare are not common or easily accessible outside of Kumasi, Ghana. What technology exists is outdated and hard to maintain. Patients must travel or be transported several miles, in poor health, to receive simple diagnostic x-rays or blood tests. Currently, Fankyenebra Hospital is only able to offer basic blood tests on-site with current laboratory equipment. With an intended second floor expansion of the hospital, a container of medical supplies and equipment will allow the hospital to increase the services currently offered as well as enhance the level of care. The addition of an x-ray machine and ultrasound will greatly decrease referrals to other healthcare facilities and improve the overall health of the community.
"It's often the simple things we take for granted that can make a big difference when it comes to reducing human suffering. I have made several trips to Africa, accompanying groups that are providing much-needed health care services and seeing the need firsthand. I've seen people with broken legs walking around without crutches or broken arms without slings," said Kerman. "They don't have the money to purchase basic supplies. That's why we have partnered with Project C.U.R.E. to deliver medical supplies and equipment to the patients in Ghana who are in desperate need."
Project C.U.R.E. will also be hosting employees from Urgent Care Solutions for a day of service in the Denver warehouse in November. To learn more about volunteer opportunities, visit projectcure.org/volunteer.