Welcome to Project C.U.R.E. — Nashville
Project C.U.R.E. was founded in a Colorado garage in 1987 and has since expanded to seven distribution locations across the U.S., including Music City, USA in 1999. During that time, we've also grown to become the world's largest distributor of donated medical supplies, equipment, and services to doctors and nurses in more than 135 countries. This is no easy feat. The only way we can make it happen is through the help and support of those also willing to get involved — from volunteering to donating, you can help us make a difference.
Nashville Delivers Health & Hope to Somalia – May 2023
A Project C.U.R.E. Cargo Container packed and shipped from the Nashville warehouse has arrived at Kismayo General Hospital in Somalia. Working with our partner Juba Valley Development, this container will provide essential medical supplies to ensure that the hospital can provide optimal care to the patients in this area. The recipients were so appreciative, and said, "This is huge for all of us!!"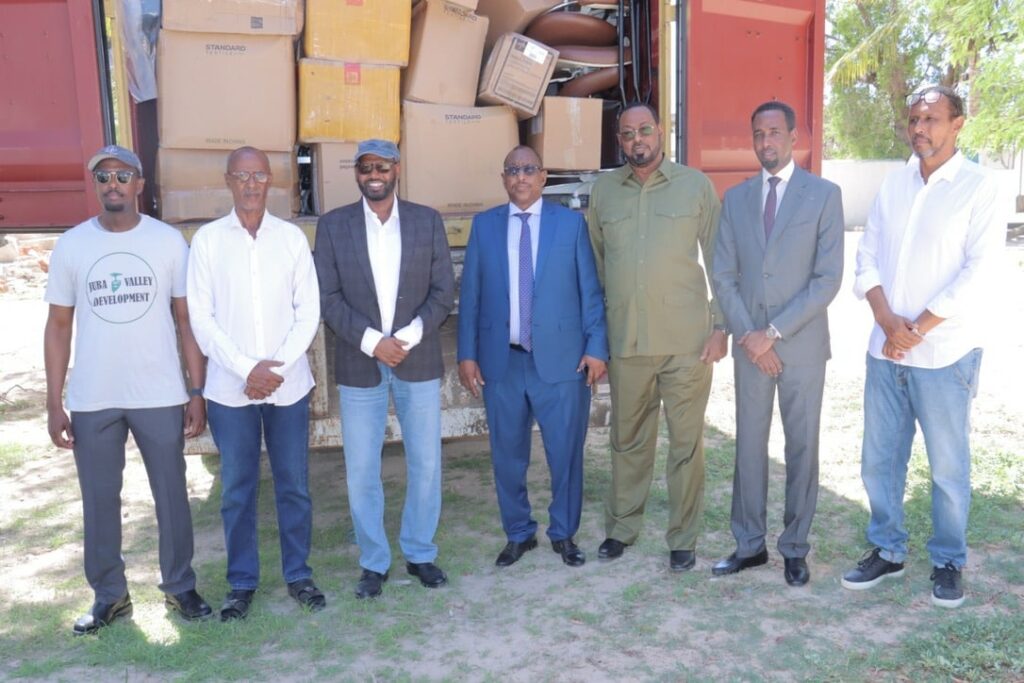 Welcome to our new Executive Director, Virginia Calton Ballard – April 2023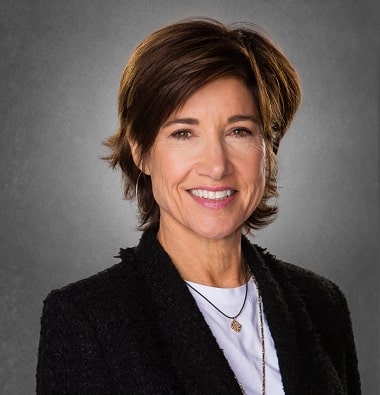 We are thrilled to introduce our new Executive Director in Nashville, Virginia Calton Ballard. With a wealth of experience leading fundraising efforts for non-profit organizations, Virginia is poised to change the world with Project C.U.R.E. Nashville! Please join us in welcoming Virginia to the team!
Make a Financial Contribution
While we need our volunteers and medical donations, financial donations make it possible to get our donated medical supplies from our warehouse into the hands of the healthcare workers who need it most abroad. Together, we will continue our mission to deliver health and hope to the world.
Donate to Project C.U.R.E Nashville