Welcome to Project C.U.R.E. — Phoenix
Project C.U.R.E. was founded in a Colorado garage in 1987 and has since expanded to seven distribution locations across the U.S., including the Phoenix metro area, which is home to 13 hospitals ranked as best by U.S. News & World Report. We've also grown to become the world's largest distributor of donated medical supplies, equipment, and services to doctors and nurses in more than 135 countries. This is no easy feat. The only way we can make it happen is through the help and support of those also willing to get involved — from volunteering to donating, you can help us make a difference.
Scottsdale Youths Make a Difference for Kids Around the World – June 2023
Our Lady of Perpetual Help in Scottsdale worked with Ukrainians of Colorado and Project C.U.R.E. to create 100 Kits for Kids this year. Student Council collected items from students to help kids in need, and the teens said it was a very rewarding project! Project C.U.R.E. plans to send the kits to Liberia and Eswatini in upcoming container deliveries. Thank you to this impressive group of altruistic youths for making a difference for kids around the world!
Introducing Sun Houdeshell as Director of Operations – Phoenix – March 2023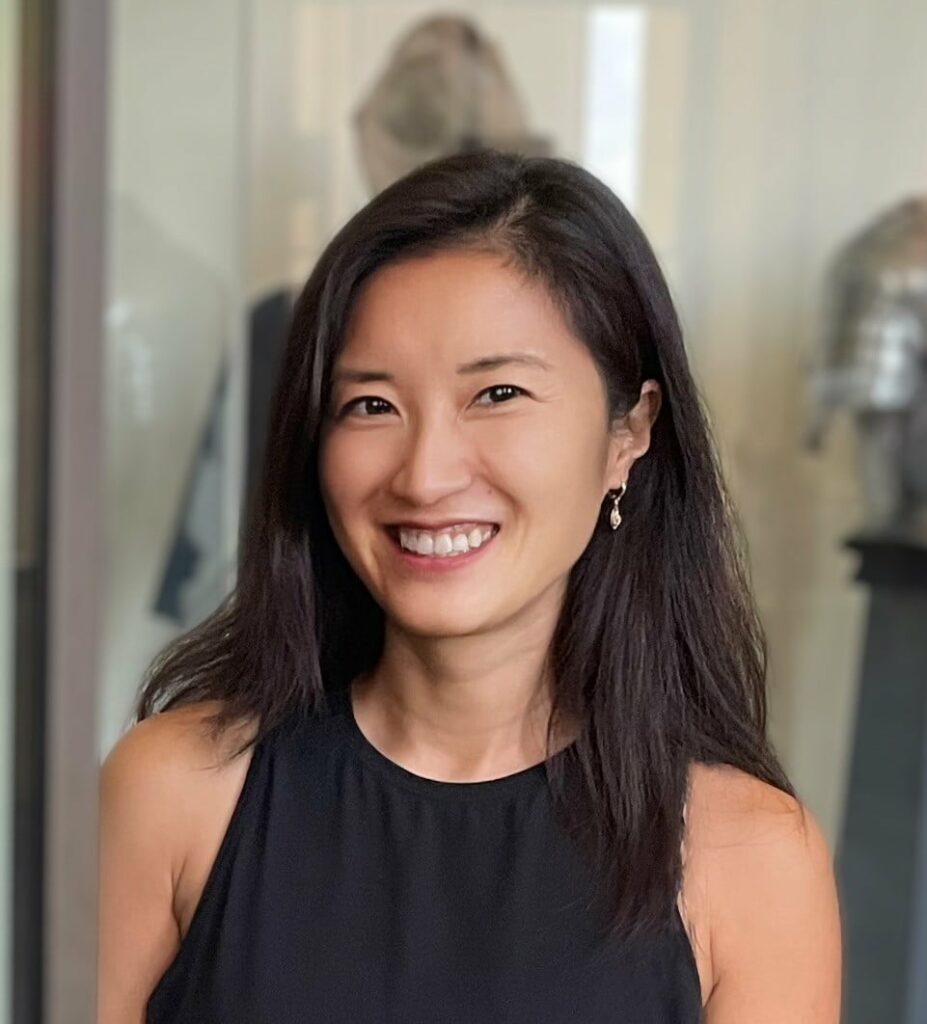 Welcome Sun Houdeshell, who has joined Project C.U.R.E. as the Operations Director for the Phoenix warehouse! Sun studied economics, finance, and industrial psychology at Northwestern University, where she graduated Magna Cum Laude. She spent the last decade at Fortune 500 companies such as UBS and KPMG, and is passionate about building relationships with volunteers and mentoring college interns and high school students. We are thrilled to have Sun join the team!
Project C.U.R.E. Phoenix delivers a night to remember – February 2023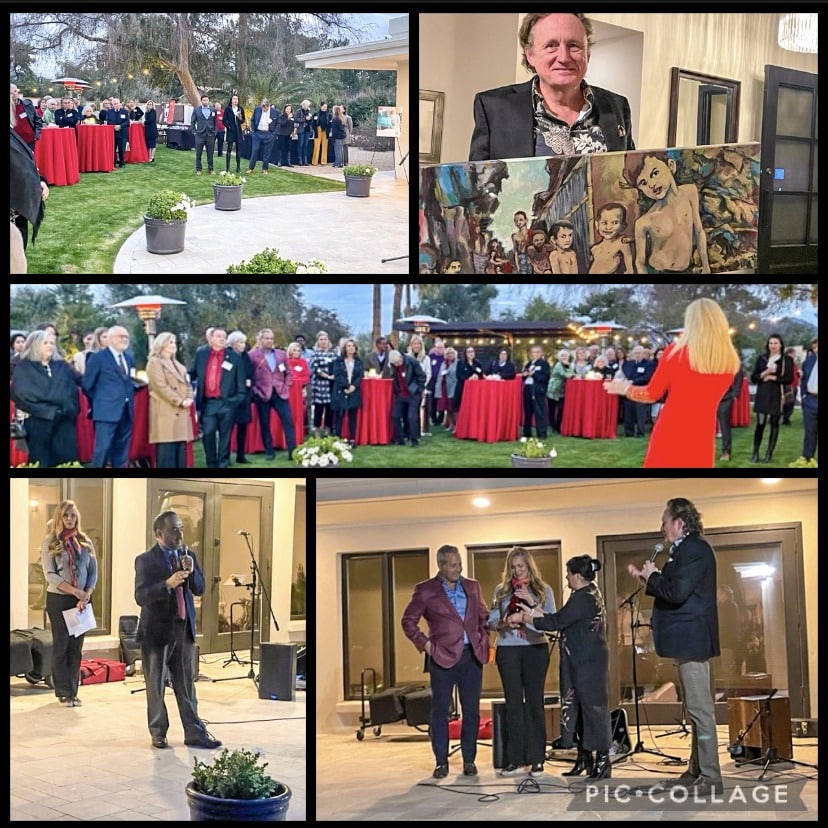 Nearly 150 Project C.U.R.E. supporters showed up to the Celebration for C.U.R.E. fundraiser in Scottsdale to raise money, awareness, and a toast for the work of Project C.U.R.E. Supermodel Kim Alexis hosted the event, and Dr. Iftikher Mahmood, MD, Founder of the Hope Foundation, shared about medical and health needs in Bangladesh. By the end of the night, funds were raised to send an entire 40' container of medical supplies and equipment to Bangladesh!
Diplomatic Corps of Arizona Donation – February 2023
The honorary consulate of Seychelles, Beth Willis, and honorary consulate of Iceland, Oskar Johansson, presented Project C.U.R.E. with a generous donation on behalf of the Diplomatic Corps of Arizona.
This gift will allow Project C.U.R.E. to deliver nearly $100,000 of medical supplies and equipment to Ukraine. Thank you DCAZ! We're grateful for your generosity and honored by your partnership!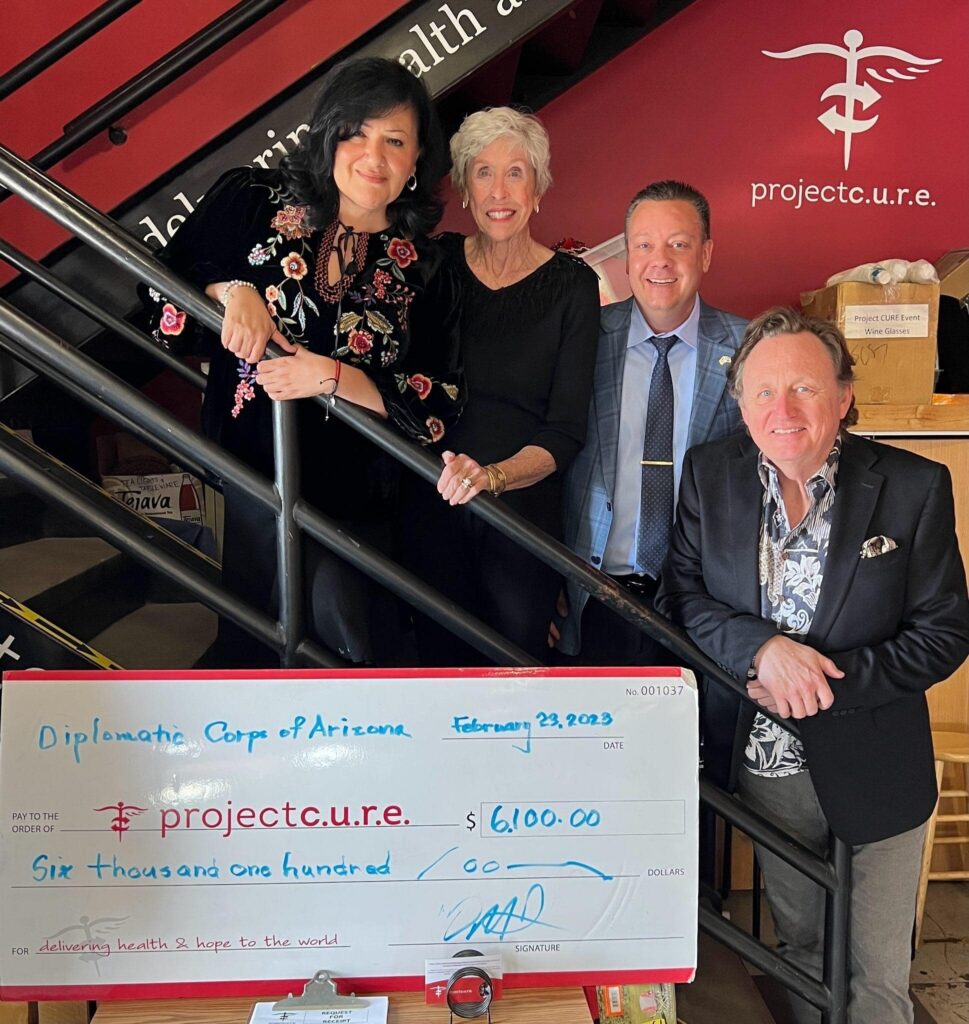 Project C.U.R.E. Ambassadors help get container shipped to India and the Philippines – January 2023
This week, Project C.U.R.E Ambassadors Chuck Irion and Philip Htoon led the heroic charge of getting containers shipped to India and the Philippines!
Every Project C.U.R.E. Cargo shipment is packed to the limit with medical supplies and equipment valued at $400,000 on average.
Project C.U.R.E. volunteers and Ambassadors celebrated the momentous occasion by signing a board with well-wishes to the recipients.
Make a Financial Contribution
While we need our volunteers and medical donations, financial donations make a significant impact in helping us get the medical supplies from our warehouse into the hands of the healthcare workers who need them most abroad. Together, we can continue our mission to deliver health and hope to the world.
Donate to Project C.U.R.E Phoenix