Relief for Türkiye and Syria
Our goal is to deliver postnatal kits filled with essential supplies to Türkiye and Syria
The MSD office in Türkiye, along with MSD colleagues across the world, in a coordinated effort with Project C.U.R.E., are motivated to provide a global and timely response to the areas affected by the devastating earthquakes. Our goal is to collectively purchase and deliver the essential supplies for postnatal kits for moms and babies in impacted areas.
This global effort of our MSD family is a tangible way we can respond to help the people of Türkiye and Syria.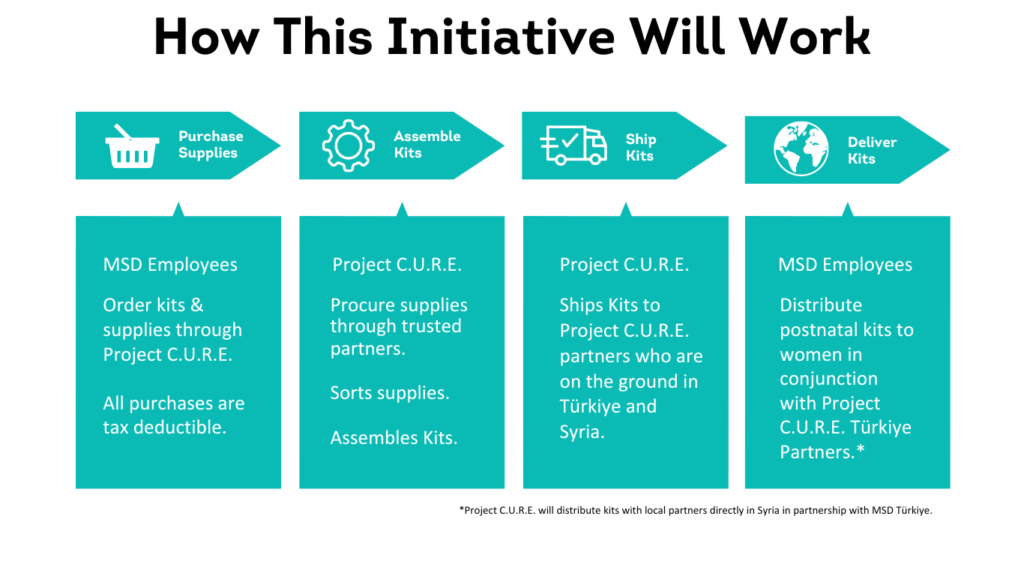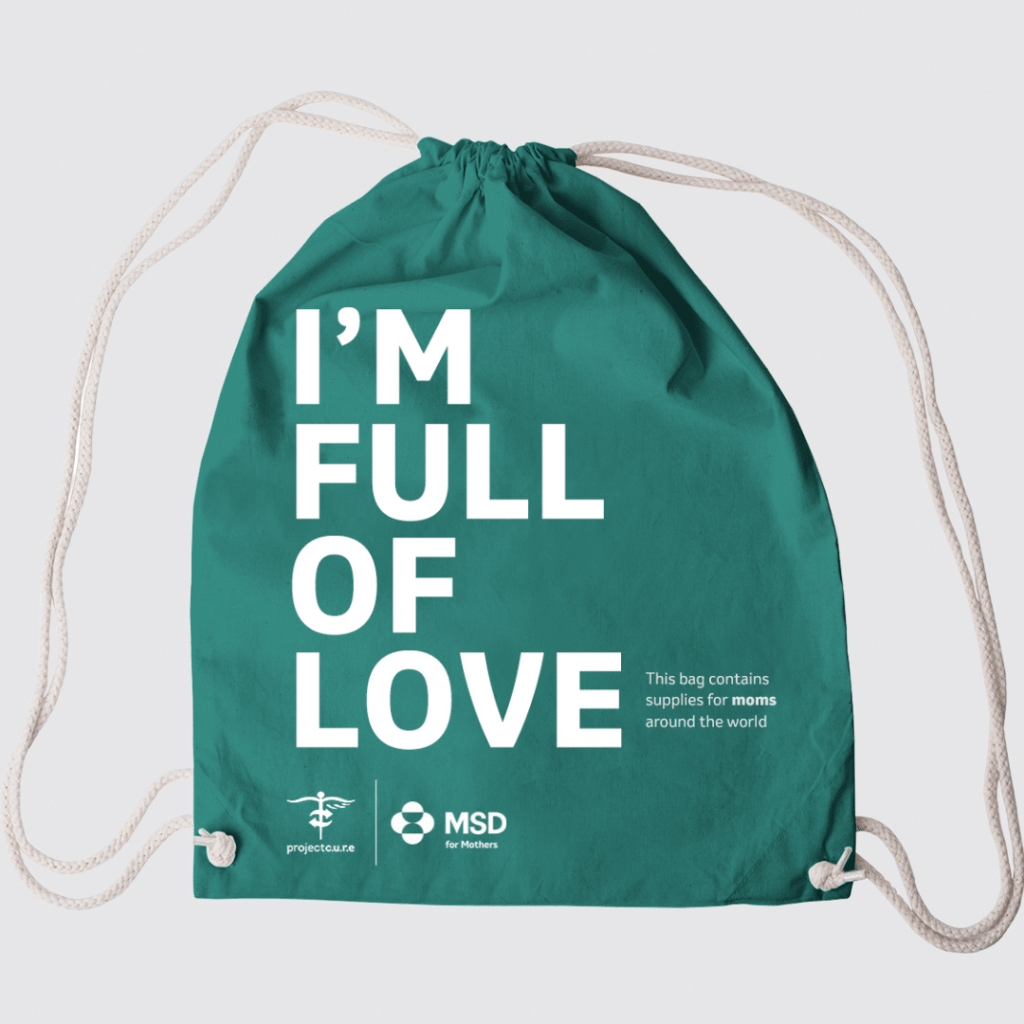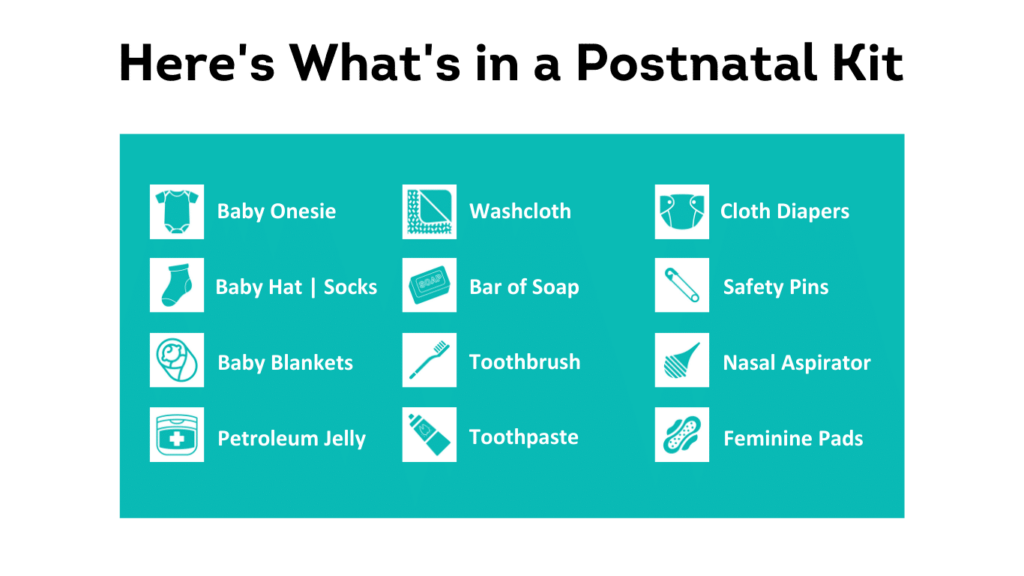 How YOU Can Help
Give Complete Postnatal Kits or Give a Bundle
The bundles contain the same items that are in the complete kit but are split into the items for baby and the items for mom.