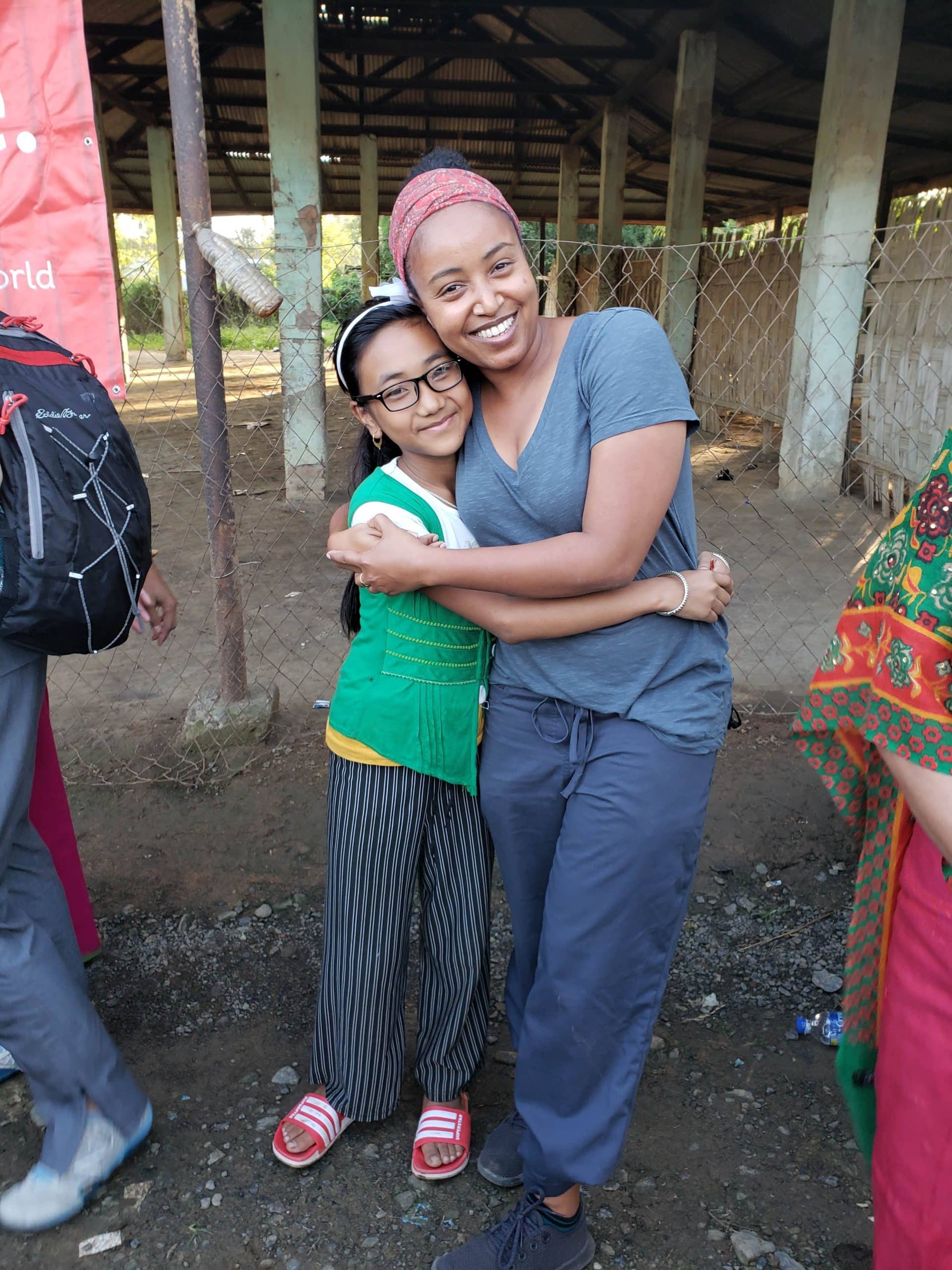 Travel with Project C.U.R.E. to India in 2023!
*CURRENTLY ACCEPTING APPLICATIONS FROM MIDLEVEL PROVIDERS AND PHYSICIANS ONLY
(If you do not meet this criterion but are interested in joining us for a future clinic trip to India, email traveldocs@projectcure.org to express interest in joining us in 2024.)
Project C.U.R.E. is heading back to India in 2023, to bring health and hope to people in Northeast India. If you are ready for a personal adventure while providing much needed health care, then this trip is for you!
We are looking for volunteers who are flexible to serve in unique communities during this 4-day clinic in the southern area of Assam. We will be providing primary acute care to indigenous people as well as to refugees. You WILL make an impact during this trip. Join us to experience the diverse local culture in this area.
To join us, please complete the C.U.R.E. Clinics application form below. If your application is approved, we will contact you with next steps.
C.U.R.E. Clinics India Program Costs
Your tax-deductible donation to participate in a Project C.U.R.E. Clinics Trip to India is $2,900. This program cost covers all accommodations, meals, clean water, and transportation once in country, including internal airfare, buses/cars/taxies, fuel costs, drivers, and tips. Program costs also include the coverage of translators, medications, C.U.R.E. Kits, Kits for Kids, travel and evacuation insurance, Safe Traveler Enrollment Program (STEP) with the State Department, medical license transfer procedures, departure travel packet with Project C.U.R.E. t-shirt, and all associated shipping costs. Additionally, tour guides and small touristic excursions and activities are included. Please note, Manipur is a dry state meaning there is no alcohol sold. Internet access and laundry are provided, but personal souvenirs are not covered in the program cost.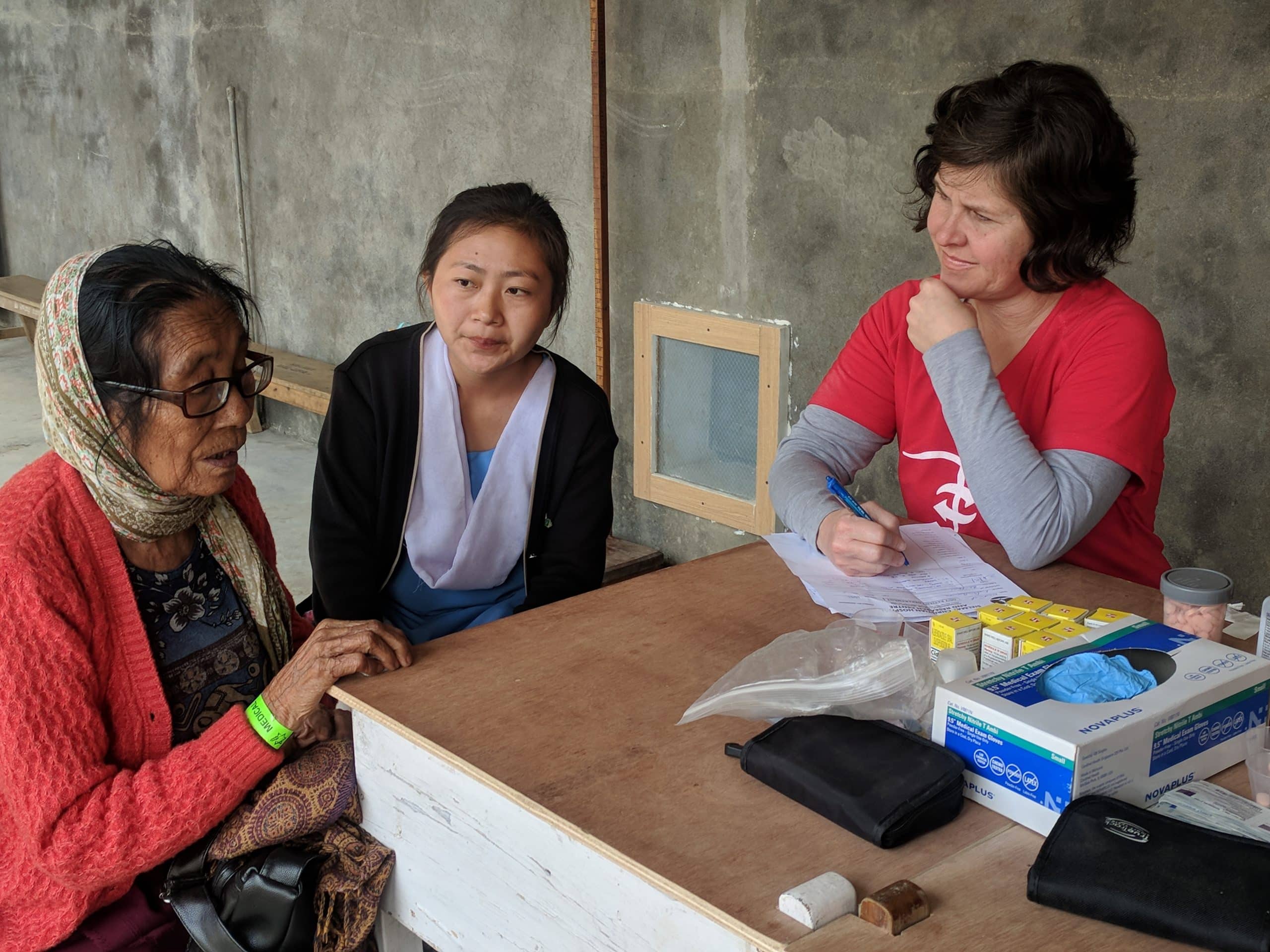 About India
India has only about one-third the land area of the USA, but it is home to more than 1.25 billion people, second only to China, making it one of the most densely populated major countries in the world. Historically known for its trade routes, vast empires and rich culture dating back thousands of years; India is as rich in culture as it is in beauty. Temples in India can be seen far and wide due to Hinduism, Buddhism and other religions originating there. The people of Assam are a rich and exotic mixture of various backgrounds such as Mongoloid, Indo-Burmese, Indo-Iranian and Aryan. This state is best known for its tea and silk production.