Saving the Lives of Mothers Around the World
The HMS training scheduled at Rose Medical Center in Denver will be postponed due to COVID. Please stay tuned to our website for rescheduled dates. All submitted funds can be transferred to future trainings.
For five years, Project C.U.R.E. has been making a significant impact in the survival of newborns alongside our international partners through training midwives, nurses and birth attendants through the Helping Babies Survive suite of modules developed by the American Academy of Pediatrics curriculum. Our focus has been on developing local Master Trainers who continue training nurses and midwives and updating skills in their facilities. Unlike hospitals in the United States, birth attendants in low-resource settings, are responsible for the health of both the baby and mother. Every day, approximately 830 women die from preventable causes related to pregnancy and childbirth. 99% of all maternal deaths occur in developing countries. For this reason, Project C.U.R.E. is proud to announce the implementation of Helping Mothers Survive suite of modules developed by Jhpiego to reduce maternal mortality so that one day babies will not have to survive without their mother.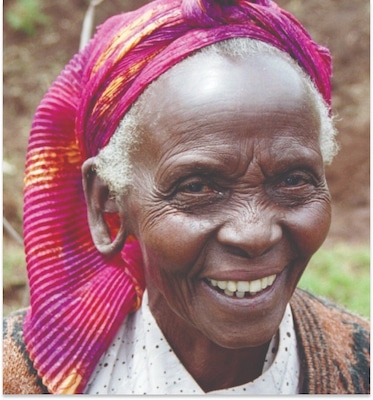 Helping Mothers Survive
The Helping Mothers Survive (HMS) suite of training programs provides health workers with skills in prevention, detection and management of the leading causes of maternal deaths. The major complications that account for nearly 75% of all maternal deaths are:
Severe bleeding (mostly bleeding after childbirth)
Infections (usually after childbirth)
High blood pressure during pregnancy (pre-eclampsia and eclampsia)
Complications from delivery
Unsafe abortion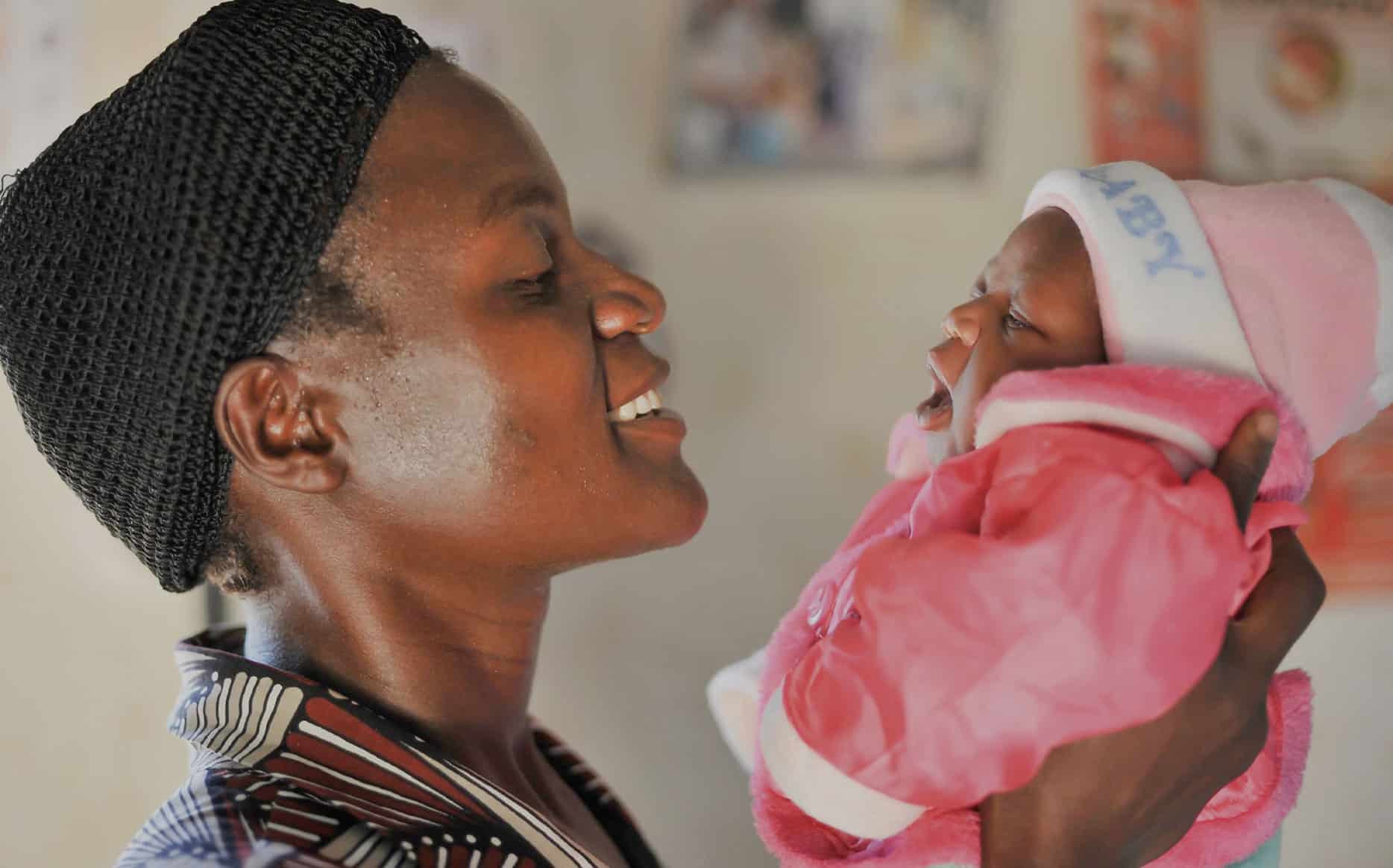 HMS Bleeding After Birth Complete
Severe bleeding after birth can kill a healthy woman within hours if she is unattended. The HMS Bleeding After Birth Complete training covers:
Communication and teamwork
Active management of the third stage of labor, early detection and basic management of PPH
Advanced care skills such as management of shock, uterine balloon tamponade, manual removal of the placenta, repair of cervical lacerations, and use of the non-pneumatic anti-shock garment
Help Us Lower Maternal Mortality Rates Globally!
Project C.U.R.E. is collaborating with Jhpiego to provide training in Helping Mothers Survive Bleeding After Birth and Pre-Eclampsia/Eclampsia.
We are currently fundraising to help offset the costs of onboarding the Helping Mothers Survive program. The funds raised will pay for the costs of training our lead Master Trainers and purchasing equipment and supplies specific to this suite of training.