19th Annual Project C.U.R.E. Newmont Golf Tournament
This event featured an incredible day of golf at the award-winning Jim Engh-designed Sanctuary Golf Course, nestled in the Colorado foothills with Project C.U.R.E. and Newmont Mining on Monday, and was held August 15, 2022.
The Sanctuary Golf Course with panoramic Rocky Mountain vistas stretching from Pikes Peak to Longs Peak, fairways that twist and tumble down narrow valleys, stunning water features, and a first hole ranked among the United States' 99 Greatest Holes – it is no wonder that Golf Digest called Sanctuary "the most scenic inland golf course in America."
Participants Support Project C.U.R.E While Playing Golf
The only two ways to play this remarkable Jim Engh-designed course: receive a personal invitation from its only two members, RE/MAX founders Dave and Gail Liniger, or participate in one of several designated charity tournaments, including the Project C.U.R.E. tournament!
Since 2003, this first-class tournament has delivered over 100 forty-foot containers valued at more than $17 million – building critical health infrastructure around the world.
2022 Title Sponsor

2022 Presidential Sponsors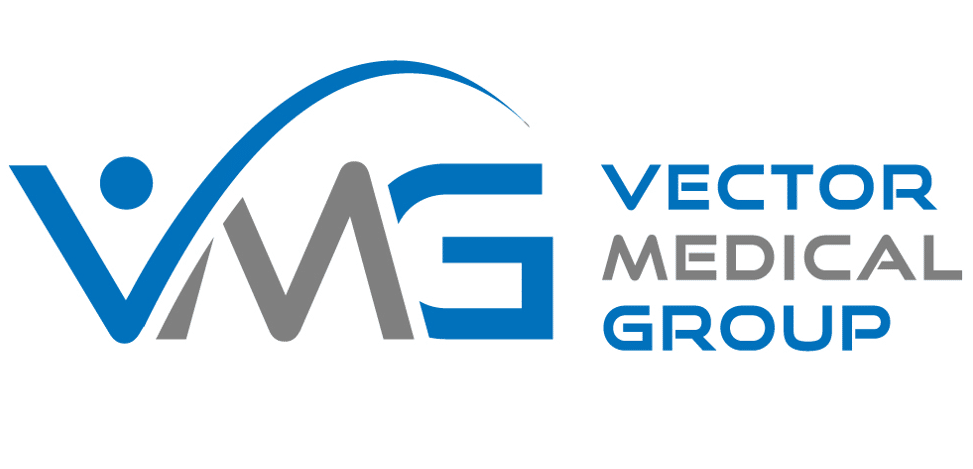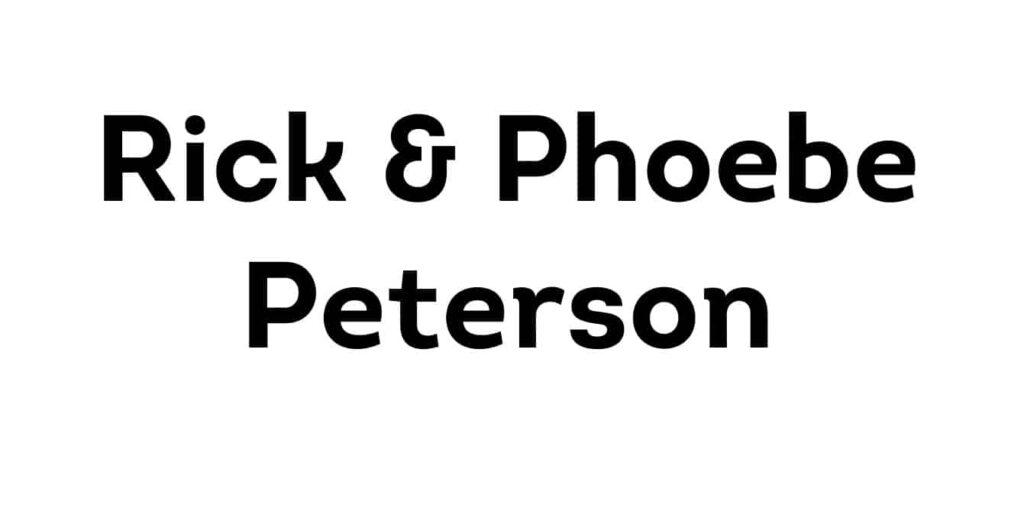 2022 Ambassador Sponsors