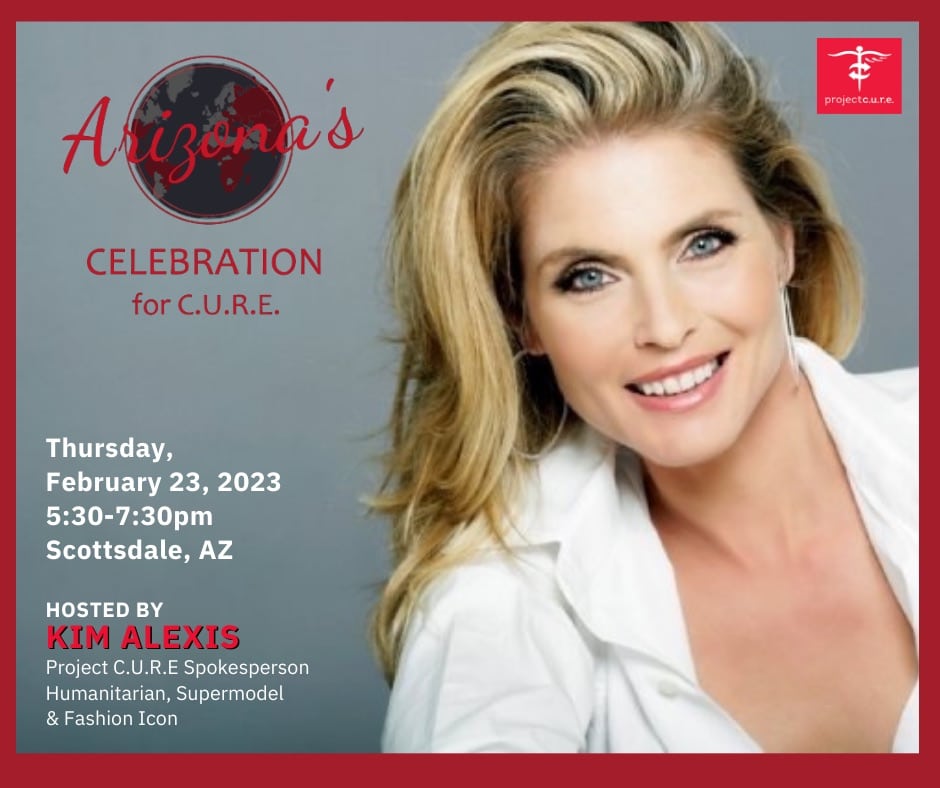 2023 Arizona Celebration for C.U.R.E.
February 23, 2023
Members of the Project C.U.R.E. community – including healthcare professionals, medical manufacturing, insurance and technology companies, state and local officials, global health experts and philanthropists – gathered on Thursday, February 23, 2023 for a special evening hosted by Project C.U.R.E. spokesperson, supermodel, and humanitarian Kim Alexis.
CEO Dr. Douglas Jackson discussed the mission of Project C.U.R.E. and explained how we are able to make a difference by providing essential medical supplies to hospitals and clinics in underserved communities who need them most.
Dr. Iftikher Mahmood from the Hope Foundation shared stories about serving patients from Bangladesh and Rohingya, as well as refugees from Myanmar.
Proceeds from this special evening benefitted the delivery of three 40-foot Cargo Care containers of medical supplies and equipment to a hospital in Bangladesh focused on serving mothers and children.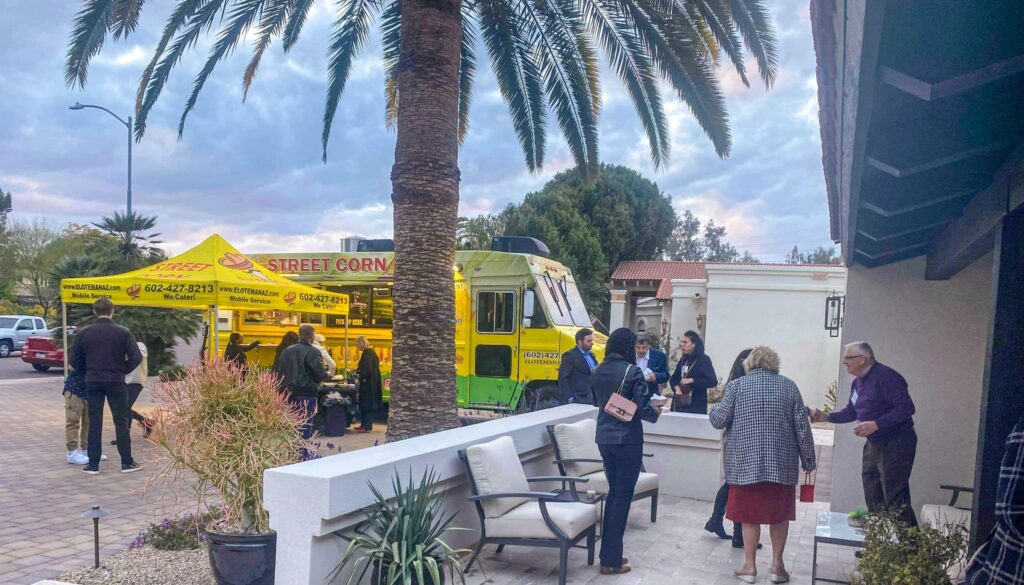 Sponsored by: