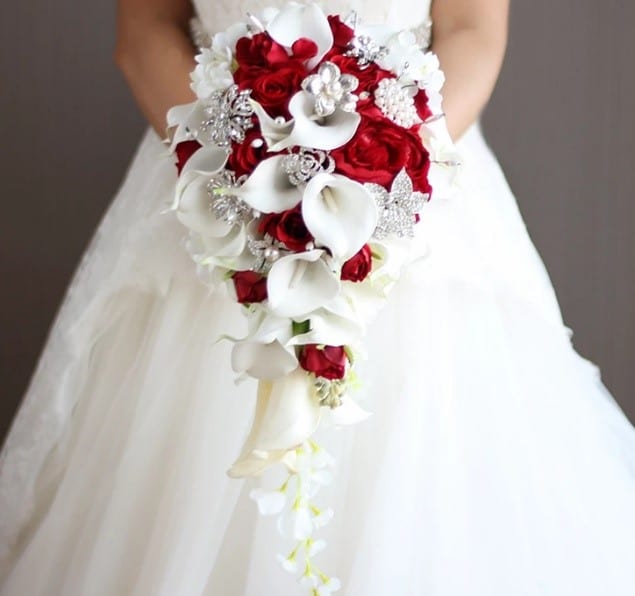 The Fifth Faux Wedding for a Real Cause! Chicago
February 24, 2023
After a three-year hiatus, the Chicago YP Board hosted their 5th Faux Wedding for a Real Cause on Friday, February 24, at Ovation in Chicago's West Town.
While faux newlyweds Daniel and Hanna exchanged vows, guests were treated to complimentary food and drinks, silent auctions, and prize drawings. These, in addition to ticket sales, corporate donations, and private charity, helped propel fundraising efforts beyond $20,000 to aid earthquake relief in Turkey and Syria.
For the YP Board and the 150 guests who joined, it was a night they'll never forget and one that is sure to make a difference as Project C.U.R.E. continues its mission as a leader in global health and international aid.
While it was a faux wedding, there is nothing fake about the cause. Project C.U.R.E. is the world's largest distributor of donated medical supplies, equipment and services to doctors and nurses serving the sick and dying in more than 135 countries.
Thanks to all who attended. Together we're delivering health and hope to the world!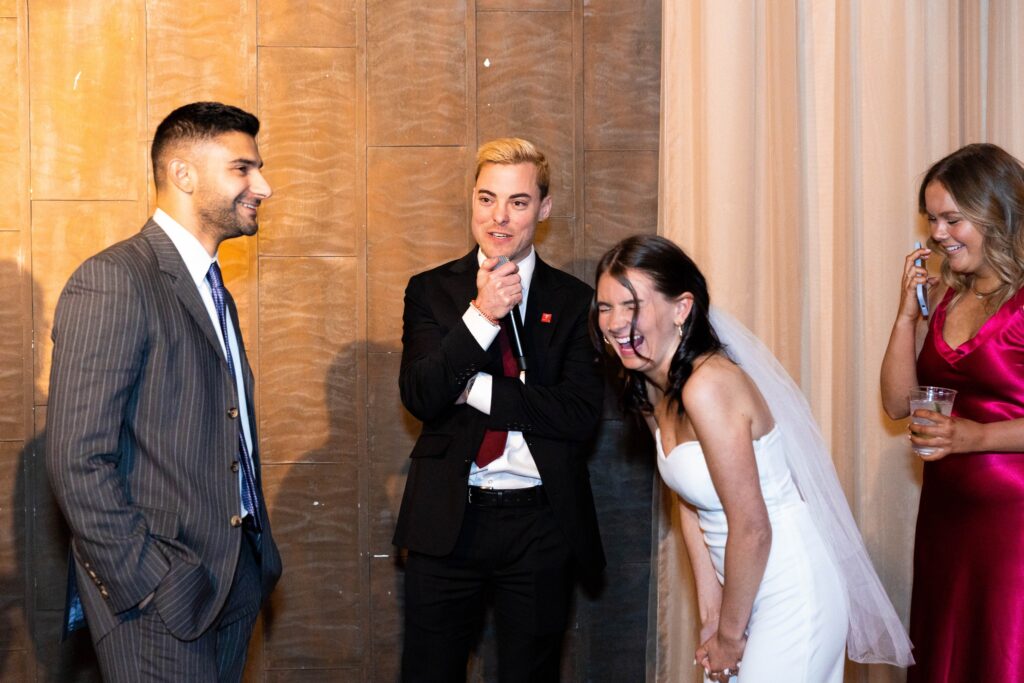 Sponsors: